K-Lien and Best Kept Ent/Chief Kingz artist C-Sharp have dropped their latest visuals off their "Keep It Lit" EP. The track, entitled "Bamboozle", is for anyone that has ever felt slighted in ANY way. Whether you've been jumped from behind, hit with a sucker punch, or have just been charged $11 for a shot at the bar, knowing damn well that you just paid for their whole damn bottle! In any case, you have just been BAMBOOZLED!
So make sure to check out the video below, check out the EP links on iTunes and Spotify, and don't forget to drop LIKES and comments!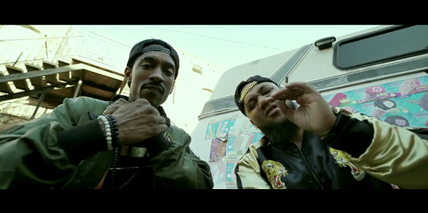 K-Lien X C-Sharp - Keep It Lit EP on Itunes!